Six thing to consider when hemming
Tuesday, September 15th, 2015
Hemming is a vital technique in dressmaking – no one likes a dodgy looking bottom! So here are our top tips for getting it right every time.
Casual everyday garments often have simple machine-stitched hem finishes, while fancier garments might use blind hems, rolled hems, or hand-stitched hems to get a more subtle and sophisticated look.
If you're sewing a skirt, the fuller it is the narrower you will want your hem to be.
If you are using a sheer fabric, you should account for the visibility of the hem through the fabric. You might be better choosing a narrow rolled or baby hem.
Some hems require certain types of fabric. For example, it is difficult to execute a tiny rolled hem with thick or stiff fabric.
Stitching hems by hand is time consuming but can look fab and, when finished is such a satisfaction.  If you've spent weeks on a pair of tailored trousers, it's surely worth it to get a perfect hand-stitched hem, even if it adds a couple hours. But take a look at your garment before deciding if hand stitching is appropriate – it's not always worth it for everyday garments.
The look you are trying to achieve will be important when choosing what hem to use, however what fabric you're using is just as important. The instructions that come with your sewing pattern will help you choose but if you're going for a different look or if you're using fabric that needs special consideration, then have the confidence to mix it up.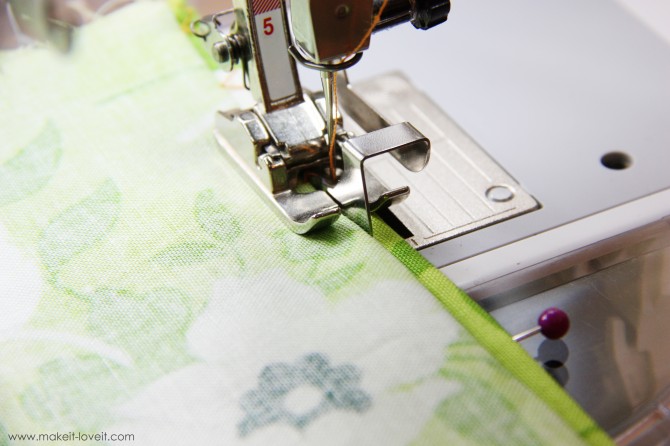 ---
A very useful sewing site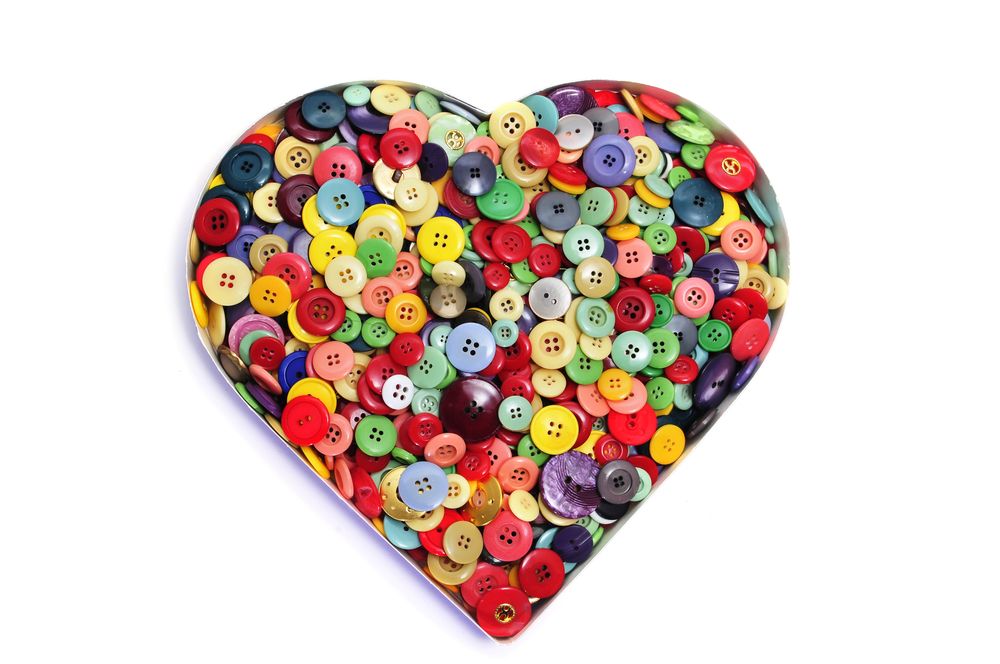 Welcome to Sassy Sewing
Here it's not just about 'how to' but also 'why not?' We're not experts, more like curious enthusiasts and this is the place where we can all learn to be successful at sewing together. Helpful (hopefully), inspiring (ditto) and we promise not to take ourselves too seriously. Let's put some fun into fabric.
Let's connect:
Subscribe to my posts:
Archives
Categories