My super seam guide
Monday, November 16th, 2015
We all have little gadgets in our sewing boxes that we take for granted.  Things we use day in day out that make our sewing lives easier. My current best friend is the Prym Sew and Knit gauge. I've just finished a circle skirt for a friend and if you've ever done this you'll remember how much hemming there is to do – acres of the stuff. Before I got my gauge I used a normal tape measure and what a faff that now seems. Now I just set the metal gauge to the measurement required (it has both inches and centimetre marks) and move it around the bottom of the hem bit by bit, turning up the fabric along the way. The gauge flattens the fabric as you go which makes it more much more accurate than uing a tape. It's more exciting that it sounds I promise, and shaves loads off the time it takes me to tackle hems. If you haven't tried one of these before I would highly recommend it.
These gauges cost around £2.60p and are available from most sewing shops, including Sassy Sewing.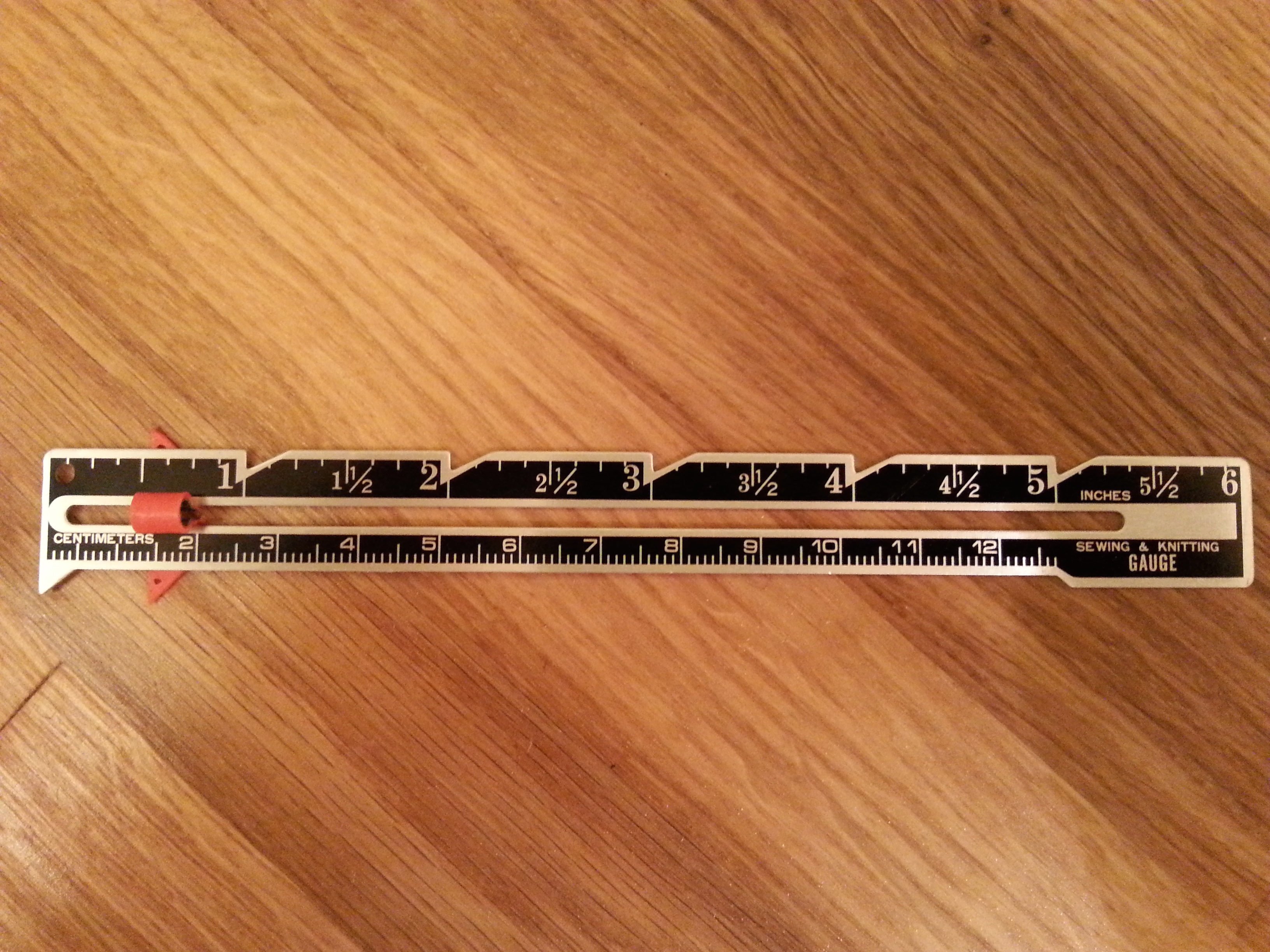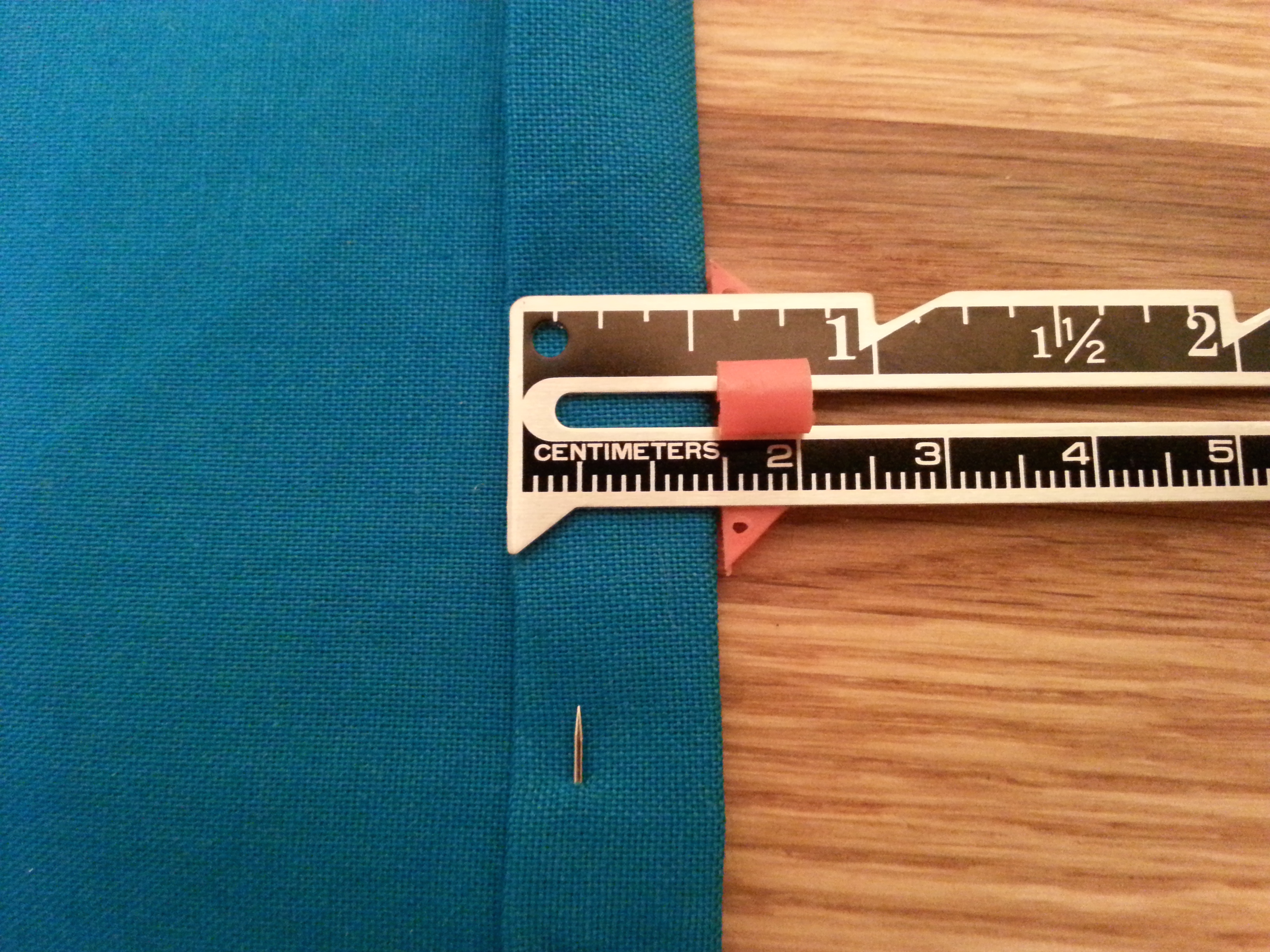 My current favourite sewing book
Wednesday, November 4th, 2015
OK, I've had this book for a while now but have only just got round to having a really good look – and I love it. I am such a fan of all things vintage and this book, the second from Lisa Comfort has managed to fill me with inspiration to sew even more 'old style' stuff. Called 'Sew Over It Vintage' it's packed full of great projects – dressmaking, accessories and beautiful things for the home. All are inspired by the fashion of the 1950s and 60s – two great decades.
There are no patterns with this book, it's all done by drafting your own and Lisa starts the book by giving lots of instruction and advice on how to do this. Some projects are done from scratch and others are up-cycled. All levels of sewists are catered for and beginners are encouraged to move from one project to the next, gathering skills and experience as they go. The book has dozens of lovely photographs and easy to follow illustrations to accompany the instructions. All very fabulous.
I love every single project in this book and I can't wait to get stuck in. I'm going to start with the 1950s capelet which is right up my street, then I'll have a go at the 1920s kimono dressing gown – very Downton Abbey.
I would very much recommend this book – it's £15 (although shop around for the best deal) and it's available from good bookshops and Amazon of course.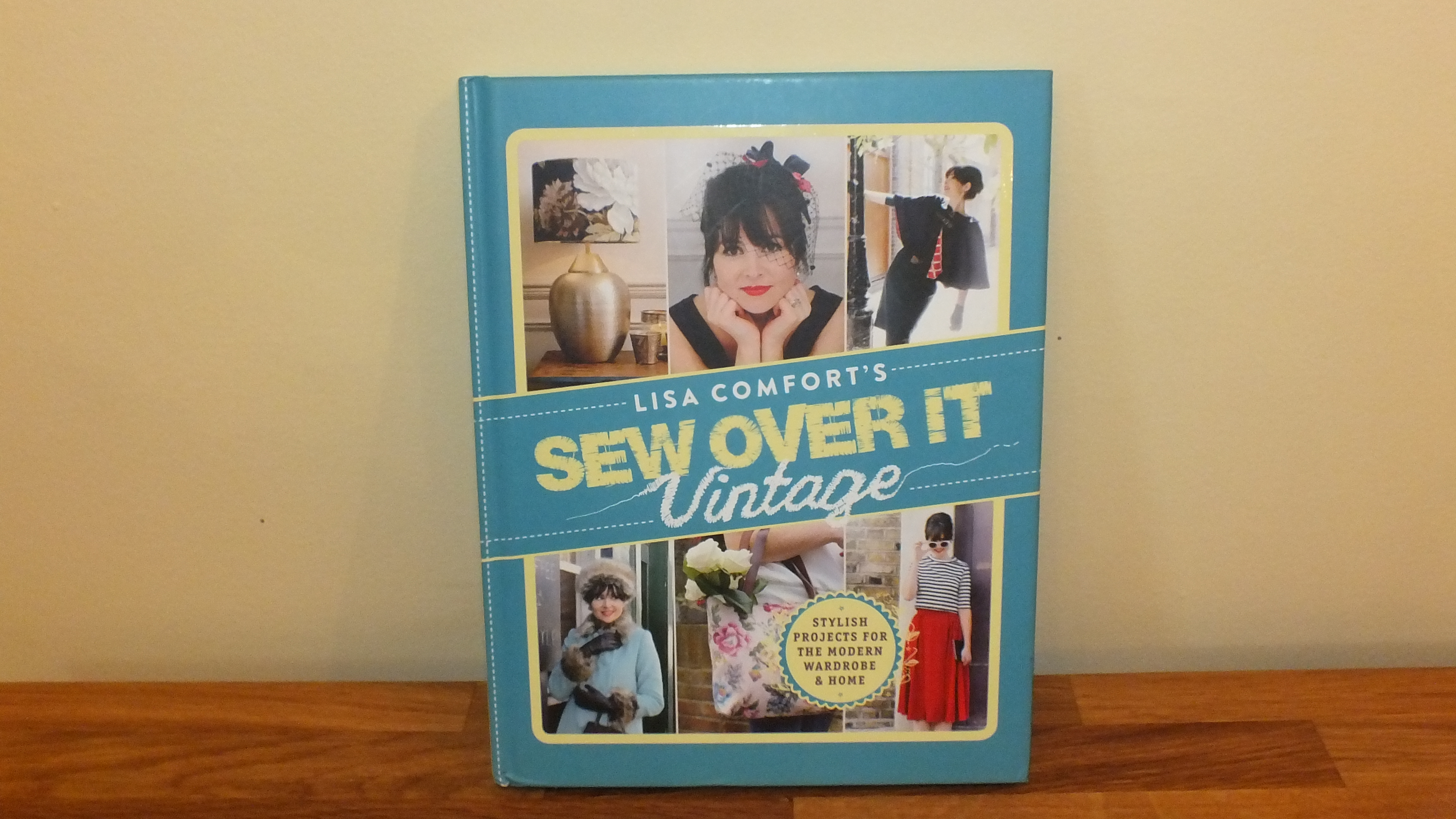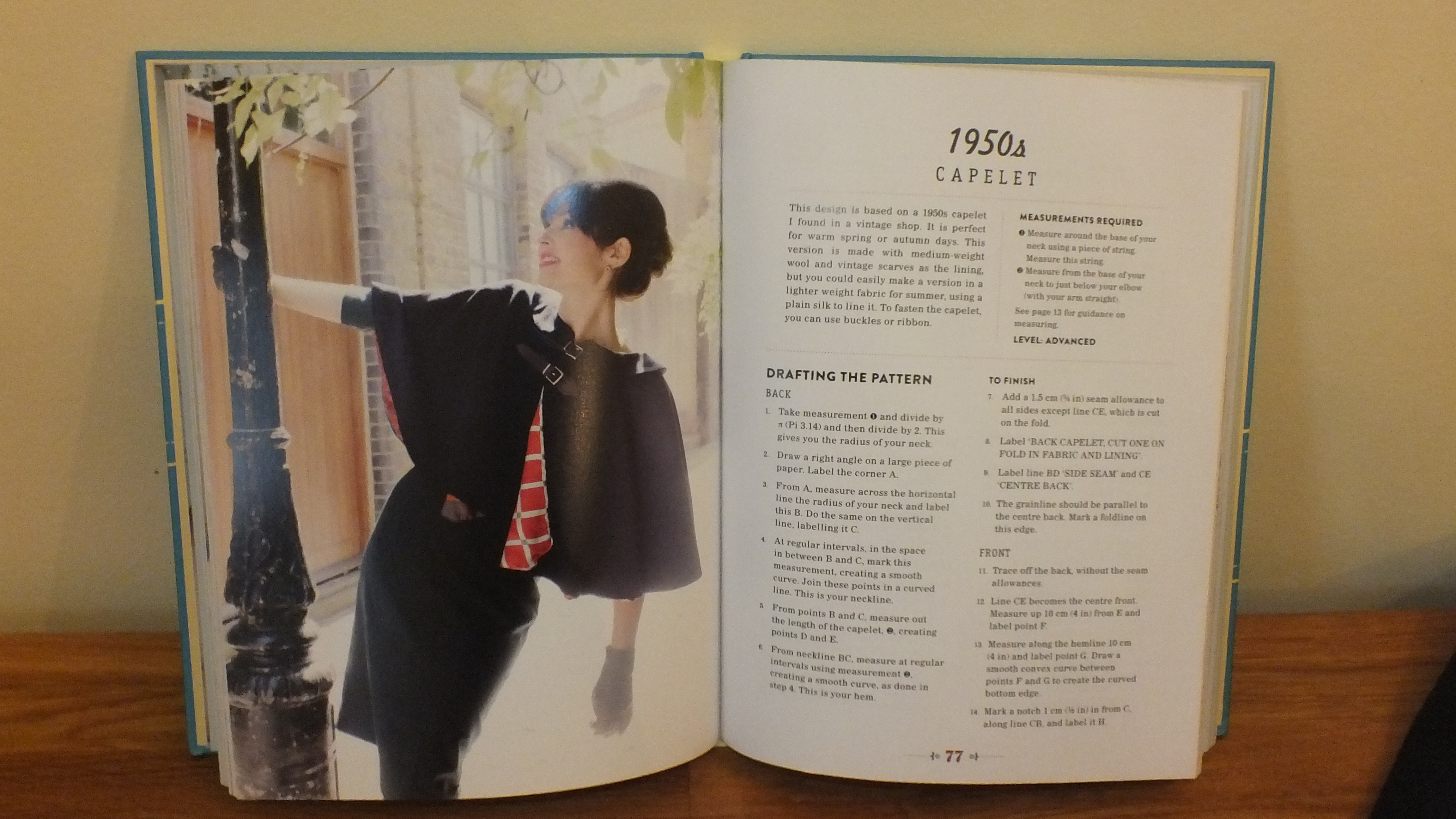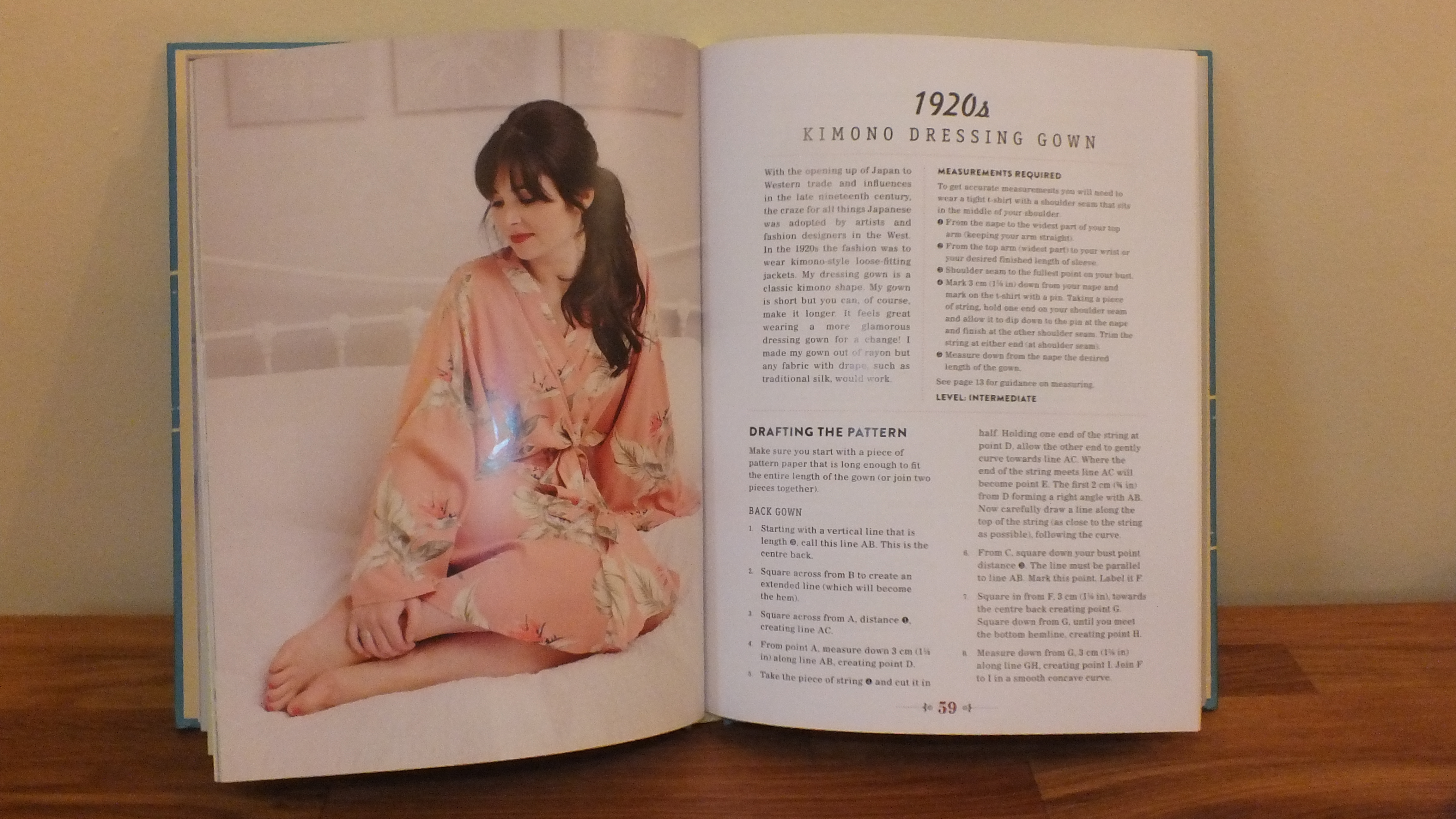 ---
A very useful sewing site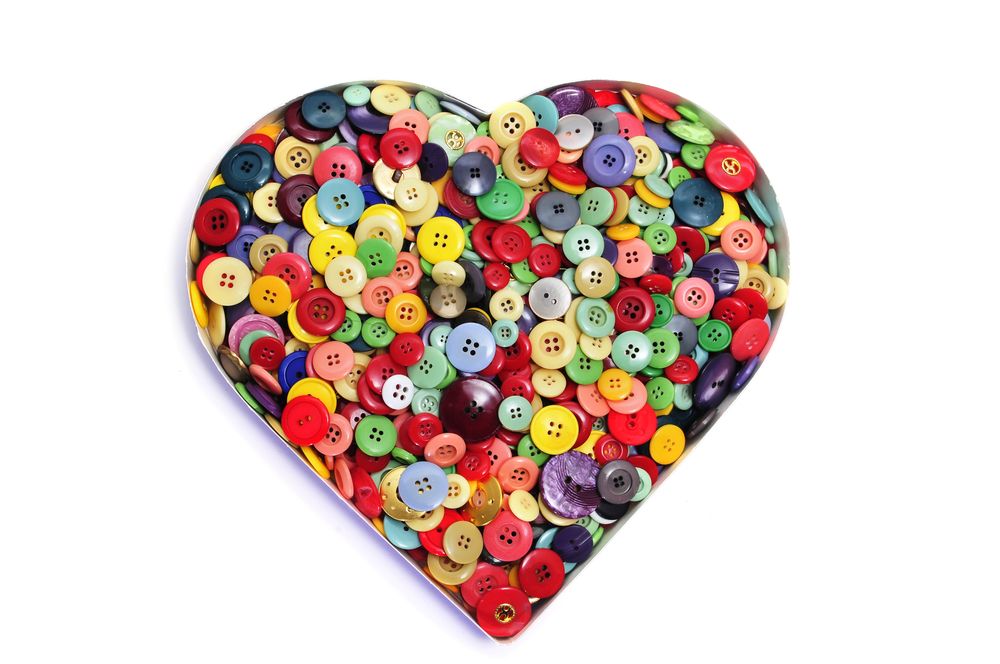 Welcome to Sassy Sewing
Here it's not just about 'how to' but also 'why not?' We're not experts, more like curious enthusiasts and this is the place where we can all learn to be successful at sewing together. Helpful (hopefully), inspiring (ditto) and we promise not to take ourselves too seriously. Let's put some fun into fabric.
Let's connect:
Subscribe to my posts:
Archives
Categories