It's magic!
Saturday, December 5th, 2015
So, a man walks through the shop door. Very well dressed, manicured, we're not quite sure whether he's James Bond or a high-class sales rep.
'Do you have any red silk?' he asks. Funnily enough, we did have, but the last metre went last week to a lady lining a cape (what else?) for her husband's Xmas party.
Now, the Sassy way is to always talk to our customers and Judi wasn't going to let (sales) agent 008 leave without at least finding out what he was up to. And it turns out he was wanting to show his work colleagues a magic trick he'd learned which needed a square of fabric.
Thankfully, it turned out that we could offer him a suitable substitute so his 'man-of-mystery, licenced-to-thrill' demonstration could still go ahead.
And with that, he disappeared off into the winter mist. Who was he? We'll never know.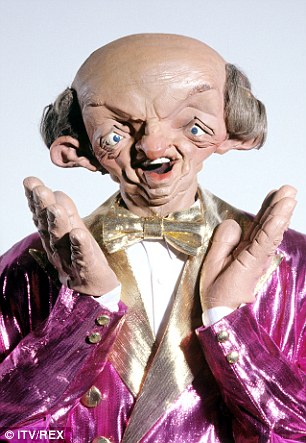 ---
A very useful sewing site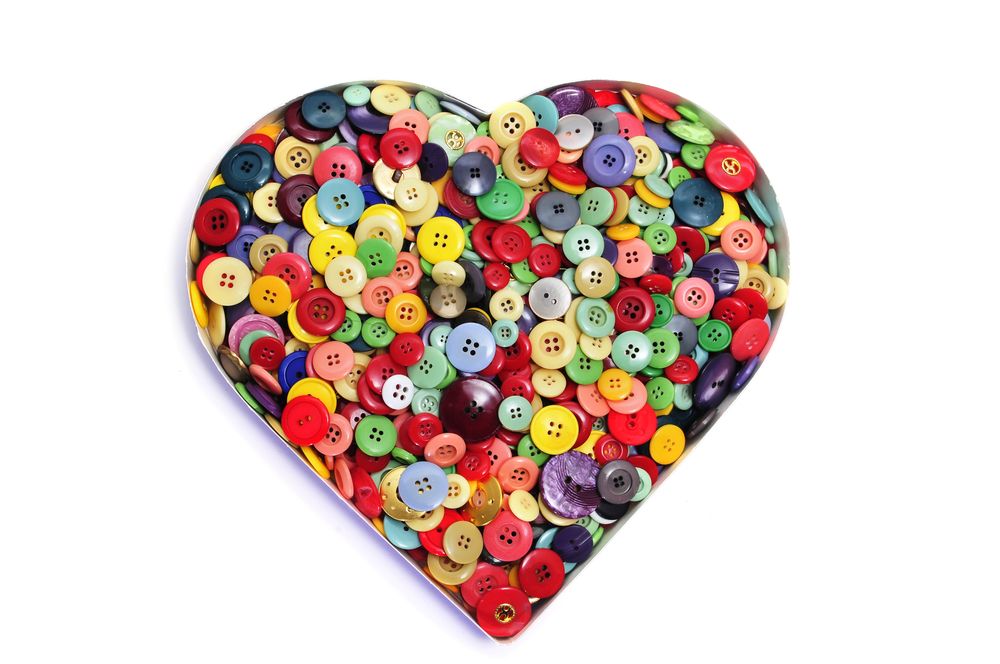 Welcome to Sassy Sewing
Here it's not just about 'how to' but also 'why not?' We're not experts, more like curious enthusiasts and this is the place where we can all learn to be successful at sewing together. Helpful (hopefully), inspiring (ditto) and we promise not to take ourselves too seriously. Let's put some fun into fabric.
Let's connect:
Subscribe to my posts:
Archives
Categories