Is wooly wooly warm!
Friday, June 10th, 2016
When is the right time to put away the wool? It's a question we've been asking ourselves for the last few weeks at Sassy Sewing. Logic says now…right now in the middle of an early June heat wave. Surely, no one will be knitting in this?
Except that… just a few weeks ago it was snowing and, we are not sure that simply being wooly means you have to be too warm. Plus, we also had our first request for Xmas fabric last week so who are we to decide what people want. The smartest knits can be truly cool, just ask any man in an expensive Pennine suit or a 1950s Hollywood starlet pointing the way through a slightly-too-tight cashmere sweater.
We made a point when we started Sassy Sewing of agreeing to only stock the smoothest, plushest, coolest yarns, so for now, the wool stays out, but with an extra incentive of some special Sassy discount to make the decision easier.
Unofficially when the temperature gets about 30 degrees, we'll either put the wool away or offer a free ice cream with every ball. How about that?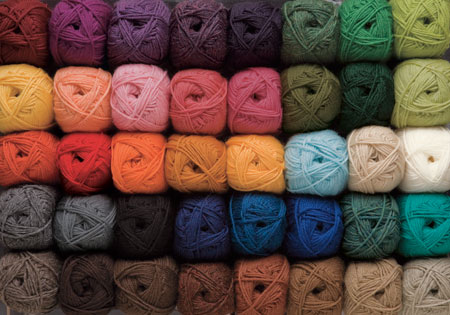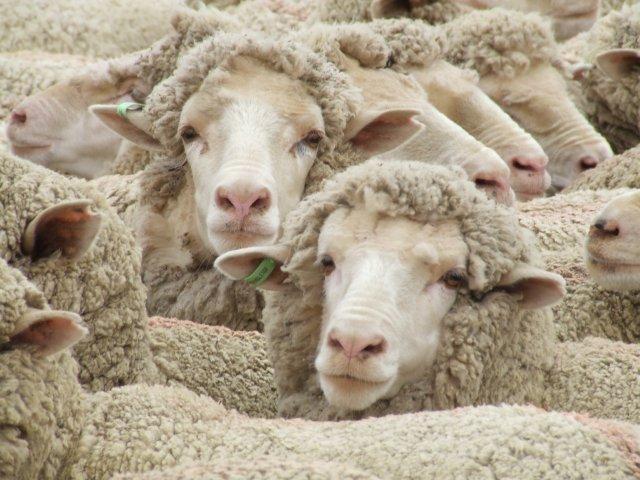 ---
A very useful sewing site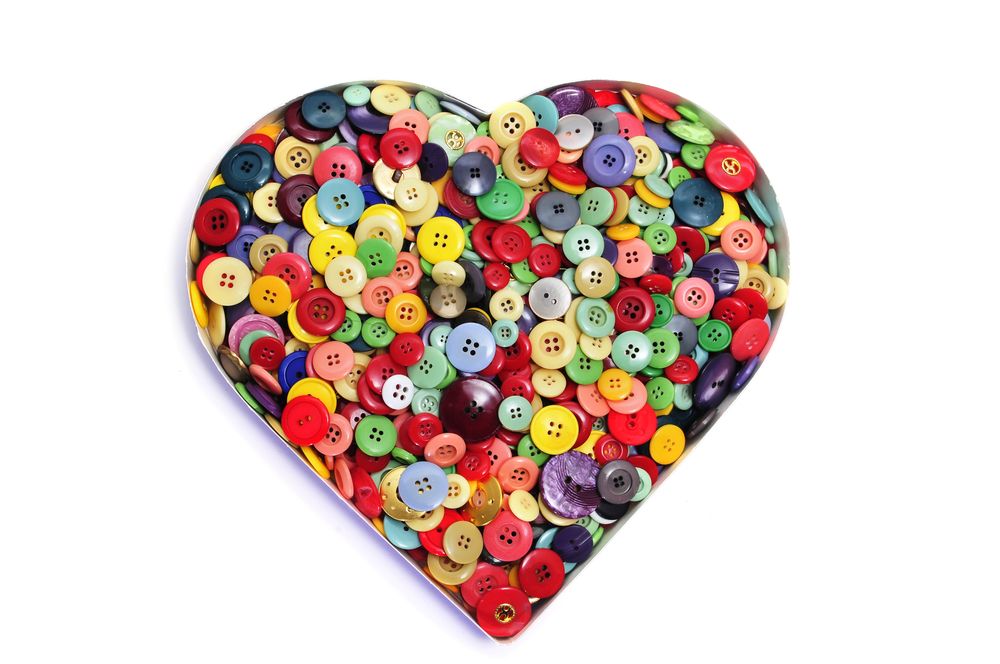 Welcome to Sassy Sewing
Here it's not just about 'how to' but also 'why not?' We're not experts, more like curious enthusiasts and this is the place where we can all learn to be successful at sewing together. Helpful (hopefully), inspiring (ditto) and we promise not to take ourselves too seriously. Let's put some fun into fabric.
Let's connect:
Subscribe to my posts:
Archives
Categories