Book Review – The Basics of Corset Building – A Handbook for Beginners
Sunday, January 29th, 2017
I came across this book at the corset making workshop we did back in November 2016. Instructor Kate Pinfold had it with her as a reference for the clients and then lent me it so I could get cracking with my own creation (a Dupion silk, strapless number that isn't finished yet – you'll be the first to see it I promise!)
Written by Linda Sparks this book literally contains everything you need to know to make a corset. Linda claims that as long as you know how to sew a straight line then you can use this book to corset success. She calls it building a corset because making a corset calls for more than just sewing skills. You'll learn to work with tin snips, needle-nose pliers, hammers, eylets and all sorts of other paraphernalia. But don't let that put you off. Linda covers in details the different steps involved and they are all well illustrated. She even helps with material choice and styling.
Her tone in the book is re-assuring and she explains everything in a way that makes it all very easy to understand. The only thing I felt was lacking was colour photography – it's all black and white illustrations and photographs, but don't let that put you off.
This is great, easy to use book that's definitely worth getting your hands on if you're new to corset making, or just interested in seeing how one comes together. Enjoy.
Available at Amazon and priced from £12 to £20 depending on seller.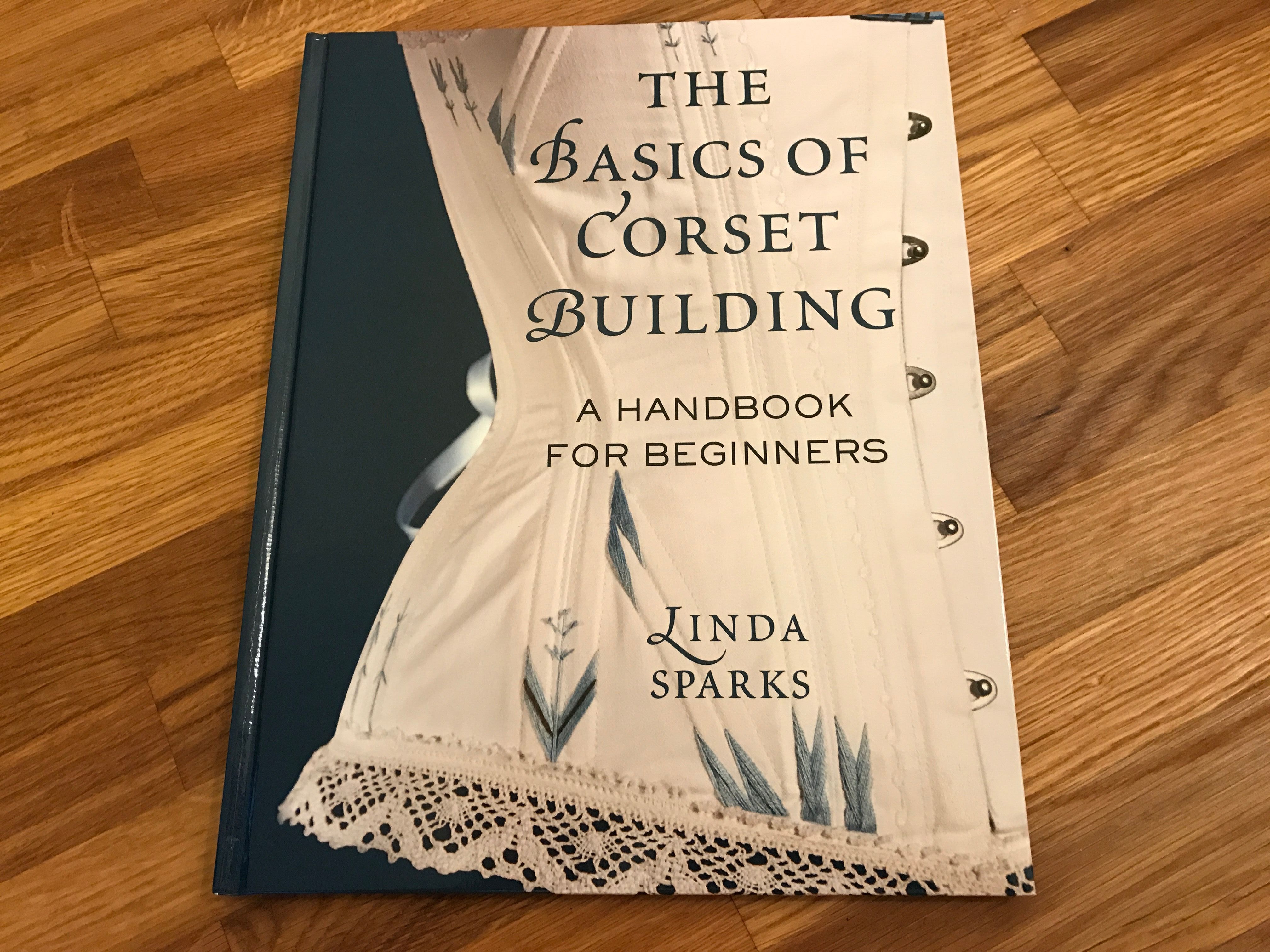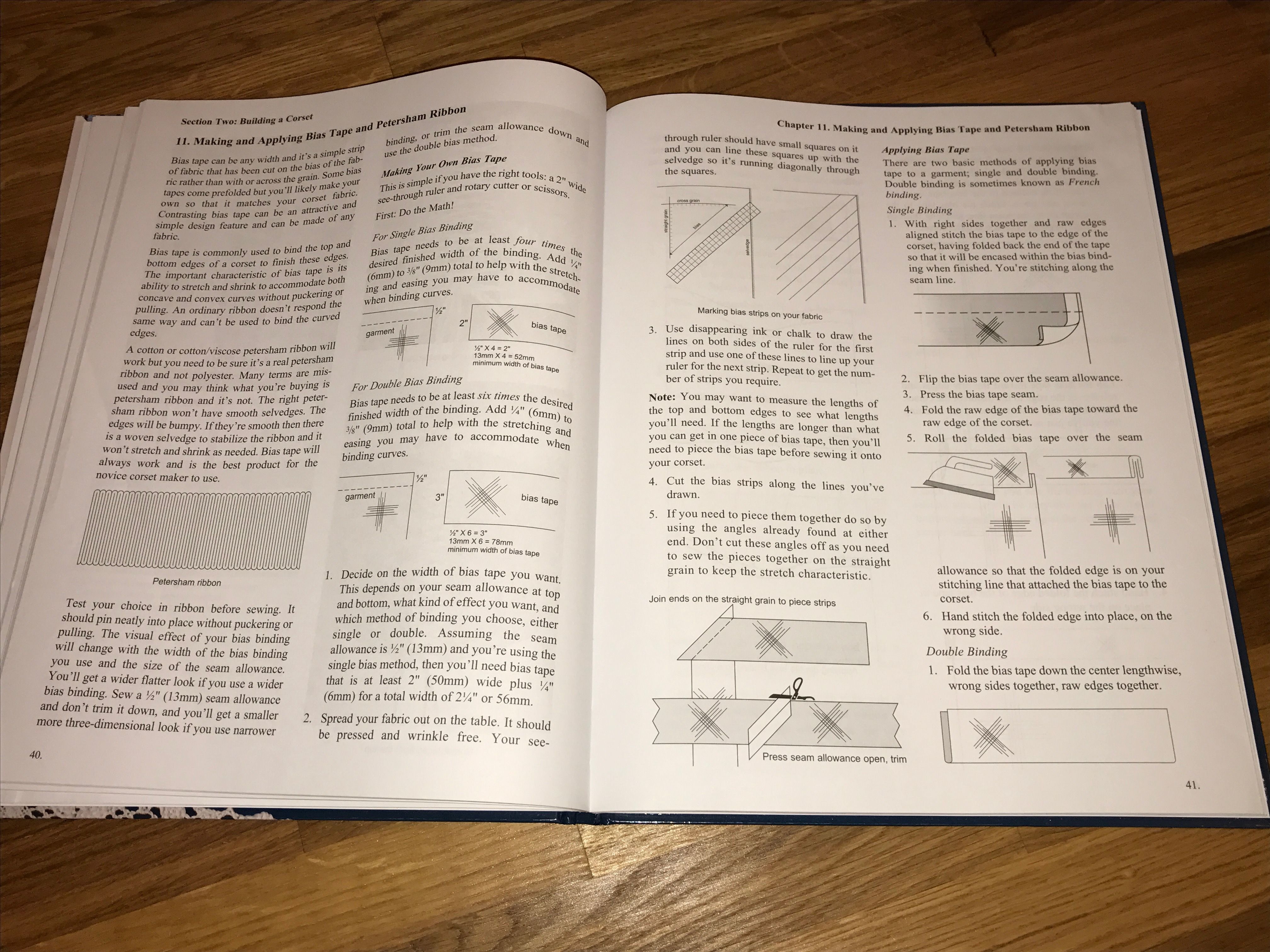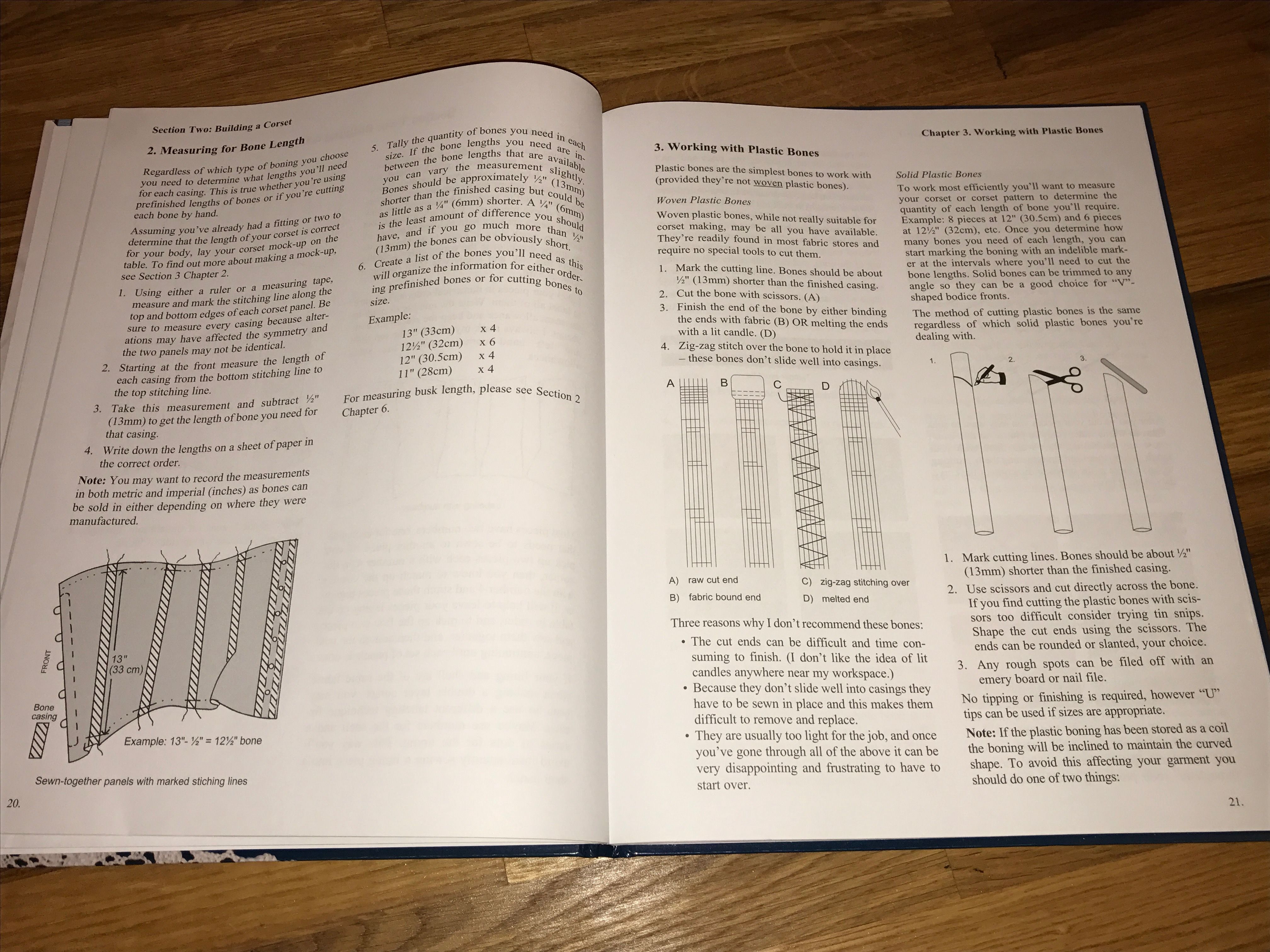 ---
A very useful sewing site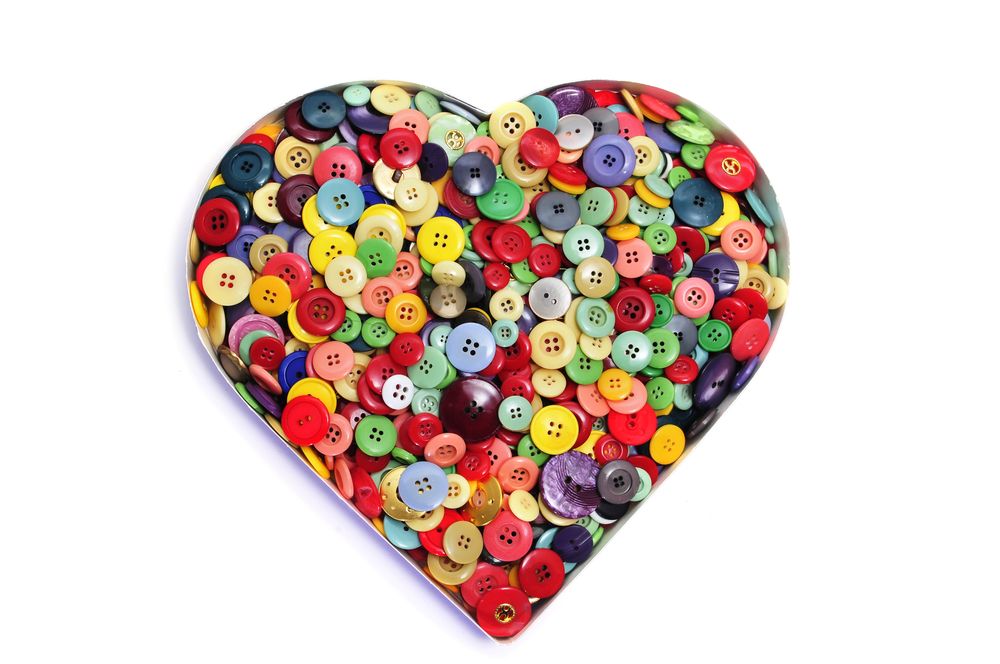 Welcome to Sassy Sewing
Here it's not just about 'how to' but also 'why not?' We're not experts, more like curious enthusiasts and this is the place where we can all learn to be successful at sewing together. Helpful (hopefully), inspiring (ditto) and we promise not to take ourselves too seriously. Let's put some fun into fabric.
Let's connect:
Subscribe to my posts:
Archives
Categories