Who am I
Sunday, March 20th, 2016
Hello, I'm Julie. I absolutely love sewing – honestly I can't get enough of it. And hopefully this blog will allow me to share that enthusiasm with people other than my 'crafter-by-proxy' husband and our two daft dogs. Hopefully I can share my experiences, give friendly advice, review products to help you spend your money wisely and inspire you to give things a go too.
I've worked in a creative world for a long time and have always enjoyed the thought of making my own clothes. What made me take the plunge was my lovely friend Caroline – a graphic designer who worked on the same magazine as me a few years back. Caroline would come to work wearing something she'd made – lovely cotton T-shirts and skirt and we'd chat for ages about how she'd done it and what fabric she'd used. Caroline would also tell me tales of spending time in her mum's sewing shop as a girl.
I love the idea of uniqueness and spend hours scouring vintage and charity shops for little treasures, and making my own clothes just seemed one step on from there. All those patterns and fabrics to choose from – I could just envisage a whole wardrobe of unique garments.
I started small. A 1967 Bernina sewing machine bought from Ebay for £50 which could do straight stitch and zig-zag only, plus a pattern for a very easy vest top made in vibrant pink cotton with big circles on it (not the best fabric I ever bought). But I did it and I've been sewing ever since. On the way I became fascinated by the types of fabric available and the way some designs worked with certain styles. The lovely Bernina went to a new home (I had bought it from its original owner, everything intact) replaced by a Janome 525s since replaced by a wiz-bang, computerised Brother. I've made an awful lot of stuff but I'm still learning new things every day. I attend a dressmaking class on a Thursdays, which is fab and I've been on a whole load of workshops all over the country on everything from making a tie, to pattern drafting to upcycling a favourite old garment into something fresh and new. I've also gone back to school and am doing a City and Guilds 7160 Fashion and Pattern-cutting course.  That's what I love most about sewing, there's always something different to get excited about.
Stop press…Winter 2014
In October 2014 Sassy Sewing became a lot more than just a blog. Driven by the urge to create a sewing community in our town and a growing fascination with all things fabric we rented some premises and opened a shop/workshop. Sassy Sewing is a fresh take on sewing shops. Friendly, welcoming, lively and fun. Packed with loads of lovely fabric and everything else you need for dressmaking, quilting and quite a few more bizarre projects (read the blog for just how diverse our customers can be). Alongside the shop we run workshops aimed at crafters of all levels. So far they've all been packed, all been fun and it has inspired me to spread my crafting wings and take up quilting, crafting and a whole lot more besides. Thank you to all those who have supported us.
A very useful sewing site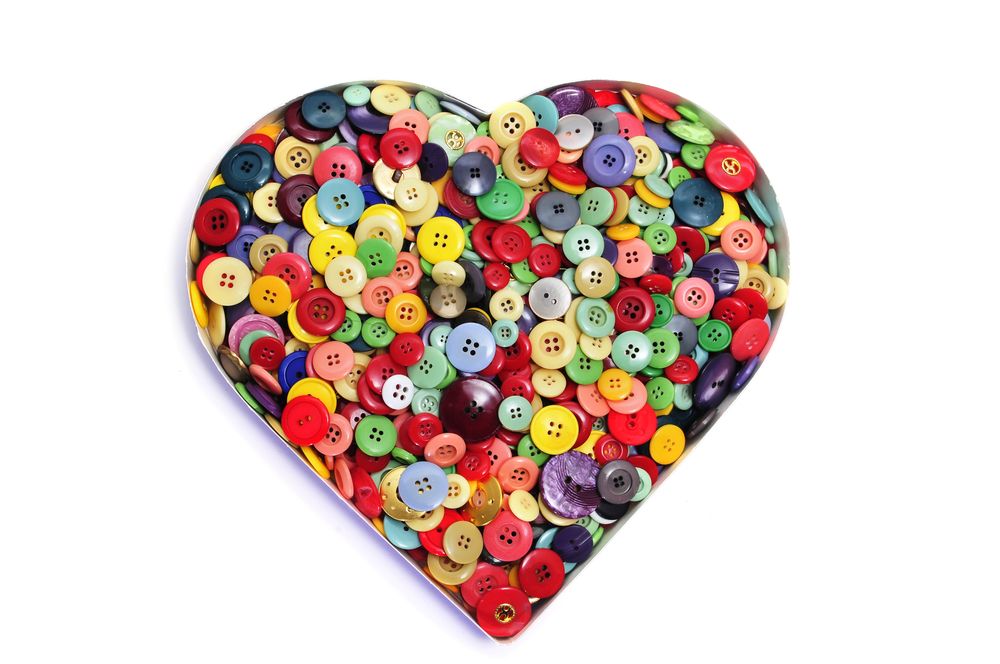 Welcome to Sassy Sewing
Here it's not just about 'how to' but also 'why not?' We're not experts, more like curious enthusiasts and this is the place where we can all learn to be successful at sewing together. Helpful (hopefully), inspiring (ditto) and we promise not to take ourselves too seriously. Let's put some fun into fabric.
Let's connect:
Subscribe to my posts:
Archives
Categories