New Sewing Clubs at Sassy Sewing
Sunday, May 22nd, 2016
So here we go! Details of our new Sassy Clubs – we're so excited!
Our two clubs are open to all, no matter what level of experience and will offer the opportunity to sew in a relaxed and friendly place with instructors on hand to help you if you need it. You can come to as many or as few as you wish – you don't have to attend every one.
Club number one, The Sassy Sewing Club is for all those of you who want to sew – dressmaking, quilting, crafting – whatever you're in to. Bring a new project or finish something you've already started. – it's entirely up to you. These will run every two weeks on a Tuesday evening from 6.30pm – 8.30pm. First dates are 24 May, 7 June (TBC), 21 June, 5 July, and 19 July and each session is £10.00.

Club number two, The Sassy Quilting and Patchwork Club is for everyone interested in this fascinating craft. Bring your own project, big or small or we can work on one together from start to finish if you'd prefer. This club will run one Tuesday per month from 6.30pm to 8.30pm. First dates are 28 June and 26 July and each session is £10.00.
You can bring your own sewing machine if you like but it must have a current PAT test – let us know if you need help finding someone to do this for you. Or use one of ours at no extra cost. Numbers are limited and so booking and paying in advance is required to guarantee a place. Please call the shop on 01507 524566 or email me at sassysewingshop@gmail.com for more info or to book. Sassy Sewing is in Horncastle, Lincolnshire.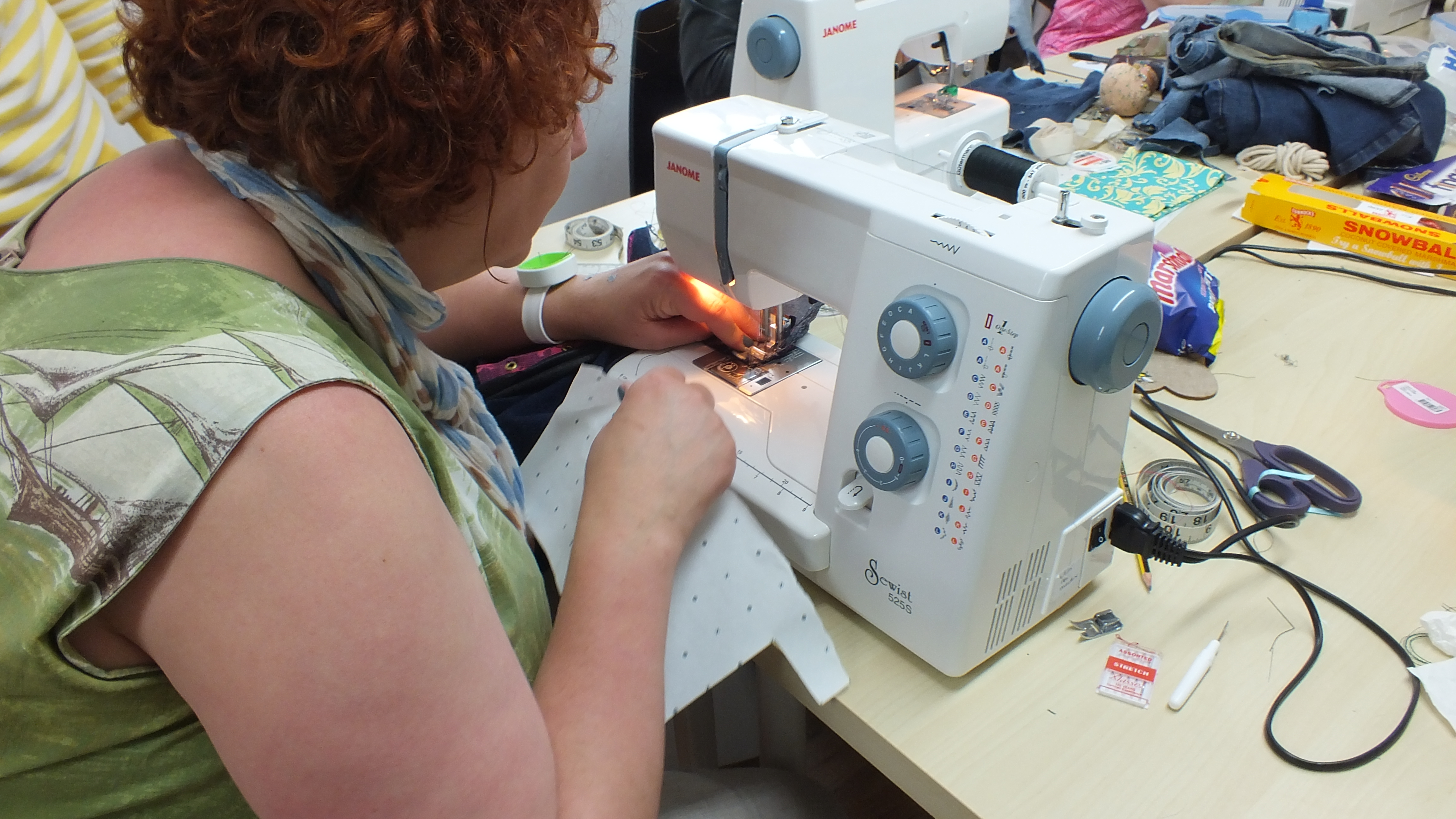 ---
A very useful sewing site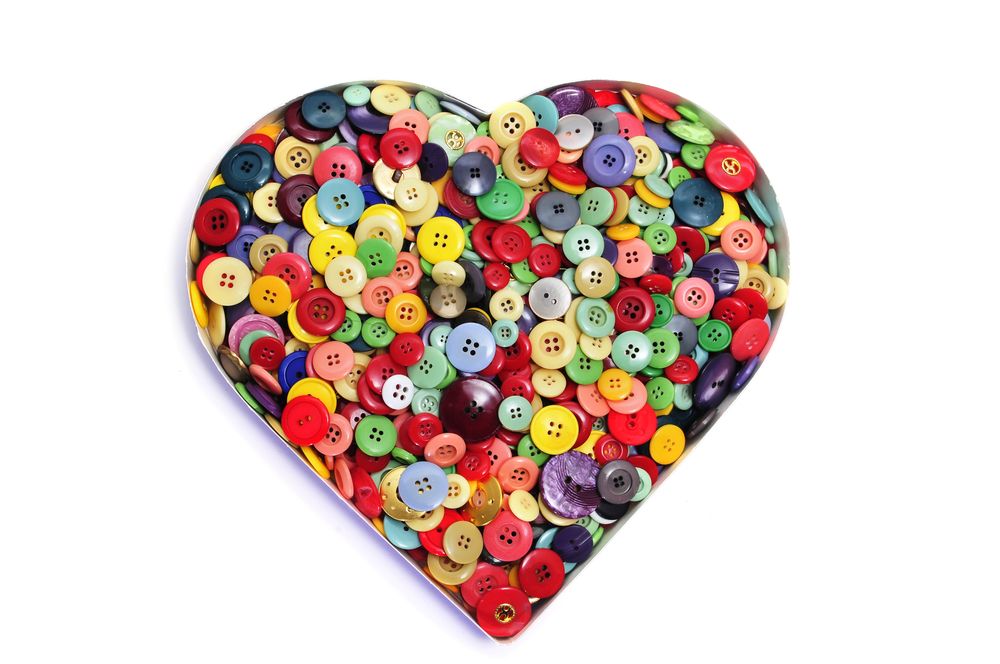 Welcome to Sassy Sewing
Here it's not just about 'how to' but also 'why not?' We're not experts, more like curious enthusiasts and this is the place where we can all learn to be successful at sewing together. Helpful (hopefully), inspiring (ditto) and we promise not to take ourselves too seriously. Let's put some fun into fabric.
Let's connect:
Subscribe to my posts:
Archives
Categories