Book Review – Quilting on the Go
Monday, May 9th, 2016
Quilting is one of those crafts that once you start doing, you just can't stop. I get annoyed with myself for not doing as much quilting as I'd like and it's only because I have too many projects on the go at once. But this is the year I have promised myself some dedicated time to spend on this fascinating hobby.
I have a few books on this topic and my current 'go to' is this fabulous one by Jessica Alexandrakis. It teaches the technique of English paper piercing and is stuffed to the brim with inspiration for beginners and there is enough of a challenge for those more experienced too. The clue is in the title really – it's for those who want their quilting project to be mobile – something you can do on the train, on the beach, while your baby naps etc. Basically quilting without spending hours behind your sewing machine, which is fab now the weather has turned nice finally. Quilting in the garden – bliss! So with my current busy schedule this book is a real treasure – I can quilt wherever I find myself.
It has five chapters covering tools and techniques and a whole host of lovely projects too, which come with all the patterns you need. There is also graph paper included for those who want to draft designs from scratch. There are all sorts of things to make in this book – shoulder bag, baby quilt, pincushion and a photo frame for instance. There are clear instructions for each and good step by step pictures also.
The techniques section is comprehensive – you can learn how to do whipstitching, edging, cutting, joining and tacking plus everything else you need to know to finish the projects.
There are puzzle pieces for designing, a colour tool to help you with choosing your fabrics, a resource section, advice on using up your fabric scraps and even an example travel tool kit.
The book is £12.99 and available on Amazon. I can recommend you take a look at this one.
---
A very useful sewing site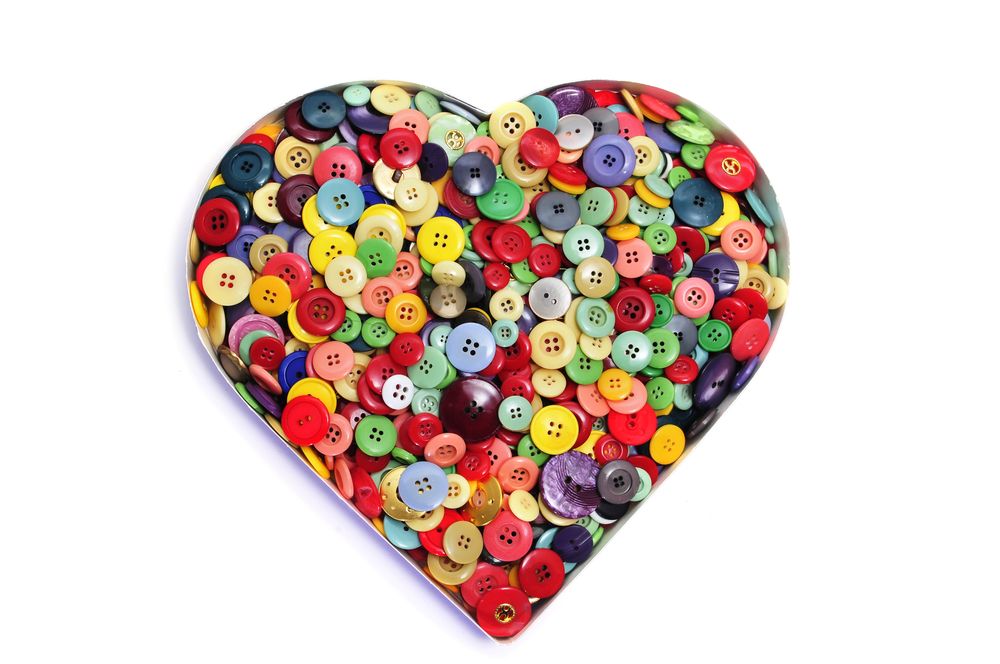 Welcome to Sassy Sewing
Here it's not just about 'how to' but also 'why not?' We're not experts, more like curious enthusiasts and this is the place where we can all learn to be successful at sewing together. Helpful (hopefully), inspiring (ditto) and we promise not to take ourselves too seriously. Let's put some fun into fabric.
Let's connect:
Subscribe to my posts:
Archives
Categories